Well the weatherman is calling for a winter mix tomorrow so I guess I'll be getting my workout inside.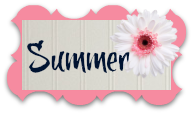 Posted by

Summer Perdew
at 9:30 PM
0 comments


Getting ready to do a complete over haul on my
blog. I'll be changing my theme and posts. I've
started a new journey for happiness and self
acceptance and my blog will share that. I'm going
to be having gastric bypass surgery soon so my
recipes will consist of healthy food that are WLS
friendly as well as exercises and websites that I
have found helpful as well as words of
inspiration and my thoughts and progress along
the way. I hope everyone decides to stay an
follow along with me as I improve my life and
break the cycle of that I was supposed to be into
the Happy healthy life I have dreamed of
making a reality.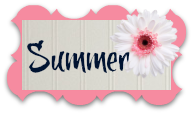 Posted by

Summer Perdew
at 9:02 PM
1 comments